It is All About Relationships
Spirit-Driven exists to create high-impact tools which engage people in a process of holistic healing and transformation that results in people becoming free to know and love one another deeply from the heart.  We are creating restorative communities for the glory of God and for the benefit of others.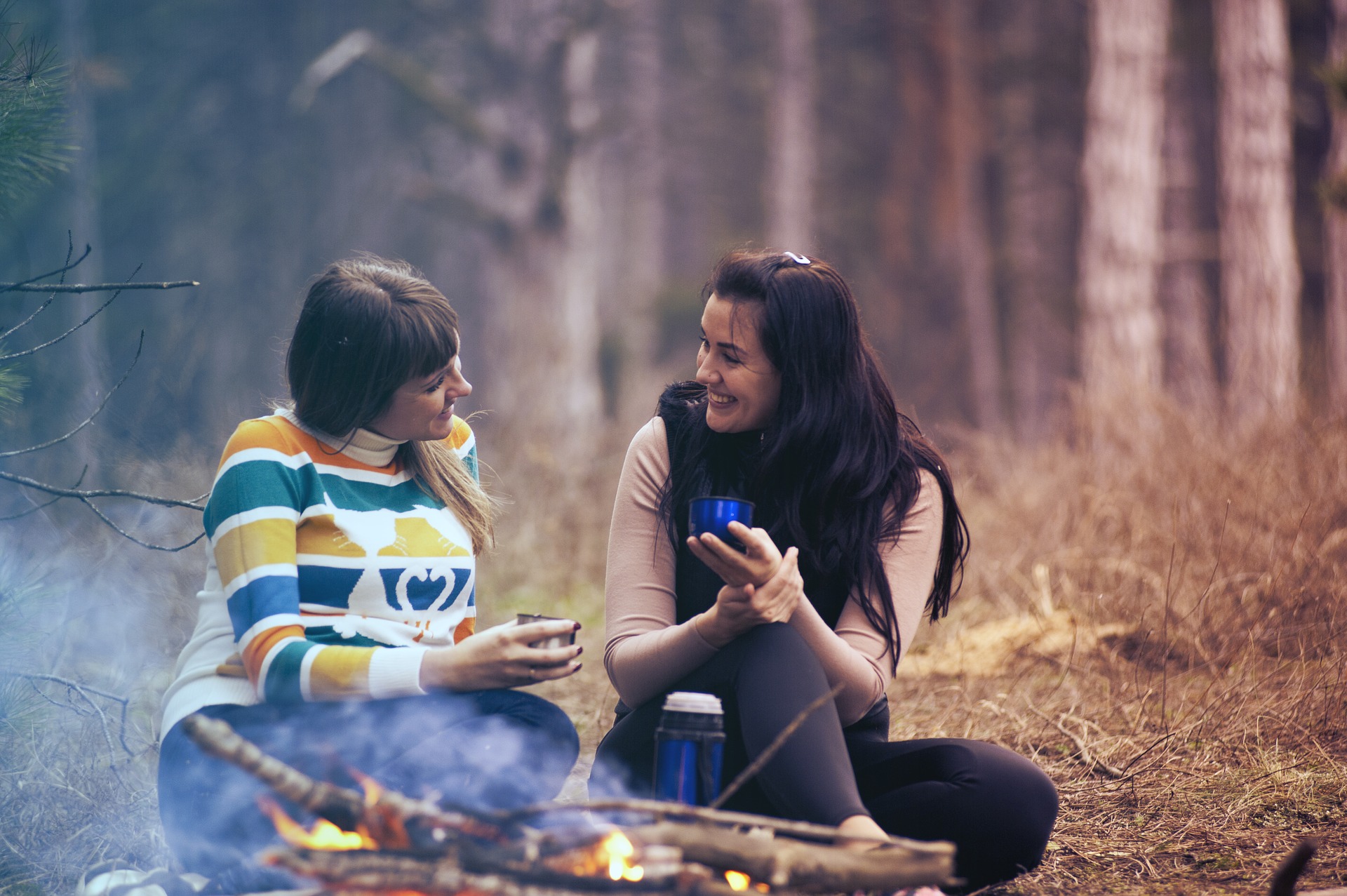 Talking Matters Feedback
Talking Matters gives you the freedom to talk to others about your hurts and pain of the past without being condemned.
- Gary, foster and adoptive parent
Talking Matters Feedback
Our staff training with Talking Matters lead to a deeper knowing and a greater appreciation and  respect for one another.
- Andrew, high school principal
Talking Matters Feedback
Talking Matters has you jump into being honest about yourself and others!  I've loved seeing my husband be transparent to our group, "dropping the mask" of "I'm good."  Watching men become real about God, and themselves.
- Celeste, foster and adoptive parent
Talking Matters Feedback
The impact Talking Matters has had on me involves the way it fosters real, meaningful conversations that aid in real physical, emotional, and spiritual growth.  It is great to be with a group that are real friends who really care about me.
- Matt, Pastor, artist, and seniors' minister
Mission Focus:  Christian Resources International
Empowering native missionaries since 1956. We have done this by asking people to share their bookshelves that are filled with Bibles and Christian books. Once we have received those materials, we send them around the world, therefore sowing God's Word into the lives of those who cannot afford it.
Contact Us
Could your team benefit from a series of discussions pursuing health and  wholeness together? Interested in having us come and equip your team?  Contact us and we will begin the conversation!