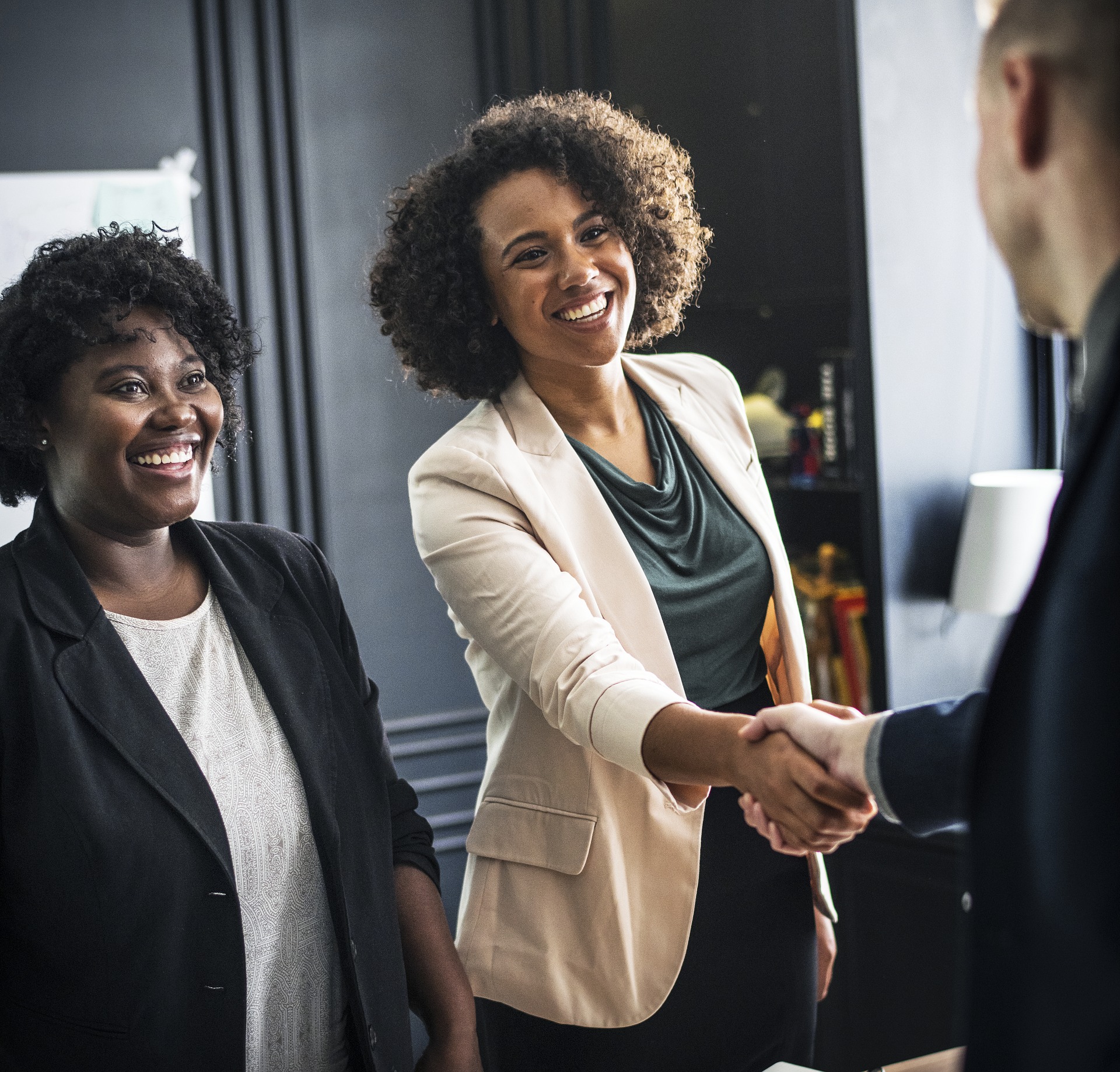 Our Call
Spirit-Driven exists to create high-impact tools that which engage people in a process of holistic healing and transformation that results in people becoming free to know and love one another deeply from the heart.  We are creating restorative communities across the world for the glory of God and for the benefit of others.
Our Story
Our non-profit ministry has transitioned from an inter-generational soccer ministry to a high-impact relational ministry where tools and groups are being developed to restore people. Many people in our community have been referring to our ministry as "Spirit-Driven." While many of our relationships were built through sports, so many more of our relationships have been built through other avenues. God's Spirit is at work above, in, and through us. So we're being sensitive to the moving of the Holy Spirit as He engages people's hearts in ministries throughout the world.
Our Team
We bring our experience to the table as we partner with you!
Glenn Sprunger
Glenn founded the organization in 2005 and continues to oversee the organization as the Executive Director.
Contact Us
Could your team benefit from a series of discussions pursuing health and  wholeness together? Interested in having us come and equip your team?  Contact us and we will being the conversation!