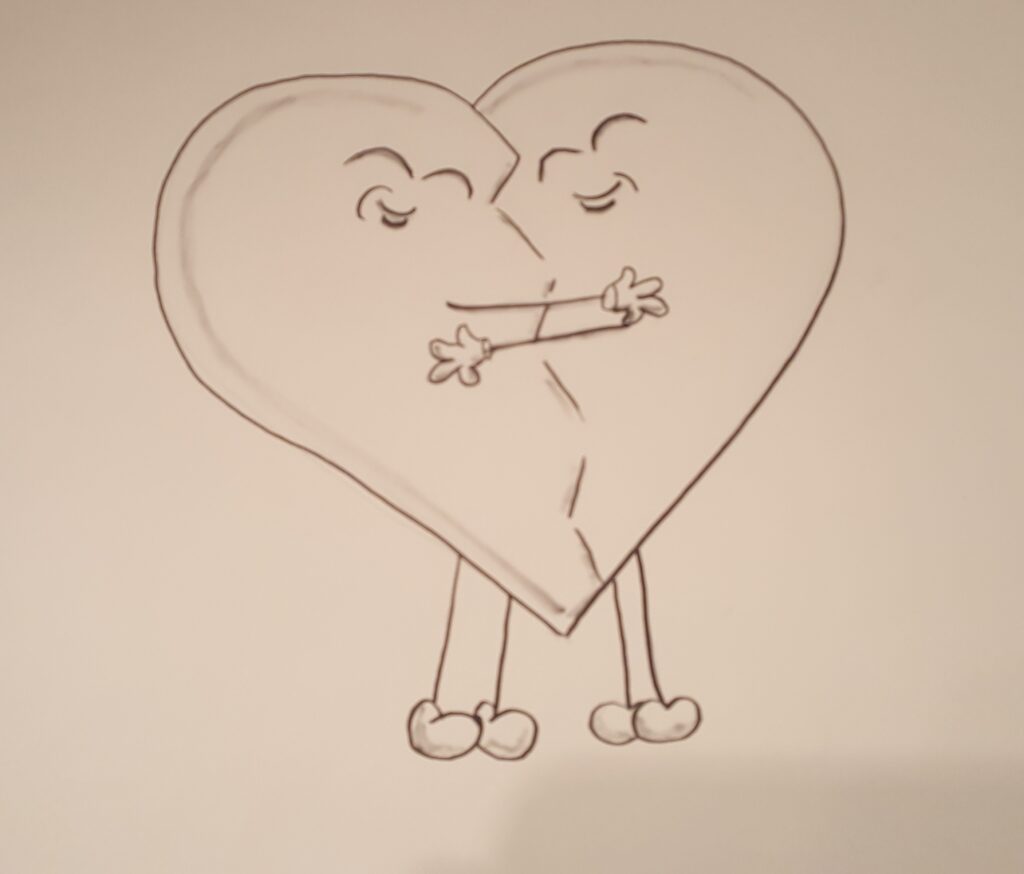 God created us in His loving image to find our fulfillment in and through Him. Hardwired into our DNA is a desire to be known and to be loved. Our senses allow us to tune into all that God created for our enjoyment and for us to know Him and to praise Him. God wired us to be relational beings who find meaning and purpose by being deeply rooted in Him and well-connected with the people that He's created around us. We're designed to form significant relational attachments that strengthen over time. When our relationships are love-based, grace-based, and truth-based, people feel safe and learn to trust love and show love.
I want to invite you to use today's blog to guide you on a journey of discovery.  As you look back over your life, how did you form your most significant relational attachments?  Go ahead and flip back through the pages of your life story.  Whose faces do you see?  Who invested in getting to know you and love you in ways that made you feel good?  Did God give you a special person who displayed His unconditional love to you?  Who were the people who saw your potential and invested in developing you?
The most important image you have formed over time is what you see and experience when you think about God. People and experiences frequently shape our God-image. Although we're all made in the loving image of God and although each uniquely reflect God to the world, our image of God profoundly impacts how we experience God. If our parents were loving, kind, and gracious, it's easier for us to begin to experience our loving heavenly Father. When the Bible is used to help us understand the truth about who God is and who we are, a loving exchange may occur where God draws us into a closer and deeper relationship. As God reveals Himself in life-changing ways along our journey, we can experience being known and loved for who we are. The more we experience God's love and grace, the more we can become securely rooted and attached to Him.
Unfortunately, we all experience trauma and wounding that disrupts our formation of secure attachments to God, self, and others.  When the people who are supposed to be there to love us and represent God are not healthy people, they tend to take out their pain and problems on us, or they detach from us.  The bi-product is that we don't trust love.  Many times, we form attachments to roles, people, and alternatives to genuine love in order to survive or to feel wanted, valued, or loved.  When our unhealthy attachments for survival become disrupted, we become detached or disillusioned.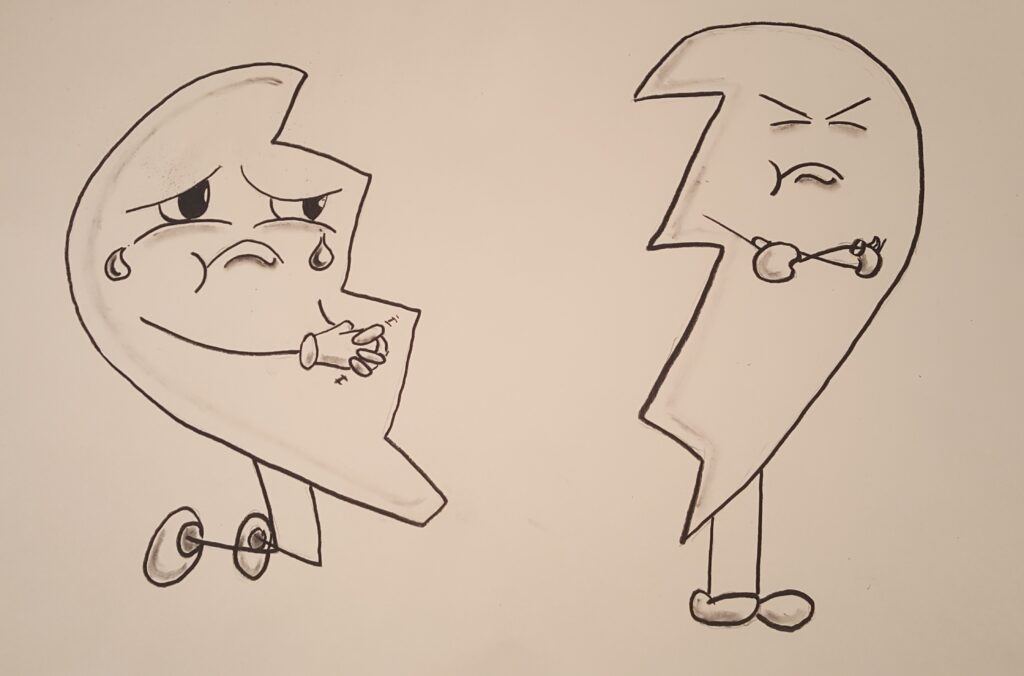 Many of our systems of valuing or devaluing people are compliance-based.  Our entire educational and vocational systems measure people based on performance.  Sometimes our families and churches can be the same way.  People who are different don't fit in.  People who dance to a different drumbeat get labeled and feel like misfits.  People who don't excel in sports, won't perform musically, or won't change to be liked can fight an uphill battle.  Or they can give up and get lost in books, movies, video games, pornography, food, or unhealthy substances.  People who do compete and strive to excel in order to feel good enough or valued can get caught up in an endless pursuit of more, approval, or the next thing that everyone else has or is doing. 
When we get tired of everything, like in the Dr. Seuss's The Sneetches book and when it feels like everything is being taken away, it's easy to give up, quit, and detach.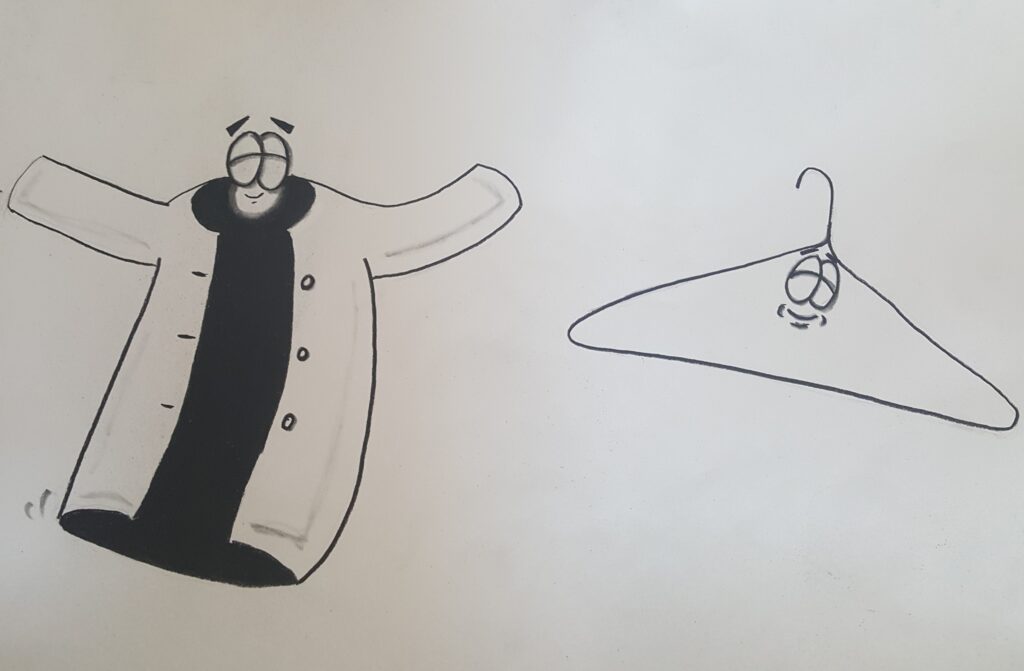 If we detach long enough, our ability to feel, care, love, work, play, and connect becomes damaged.  What happens when our ability to trust God, people, ourselves, and the systems around us becomes damaged?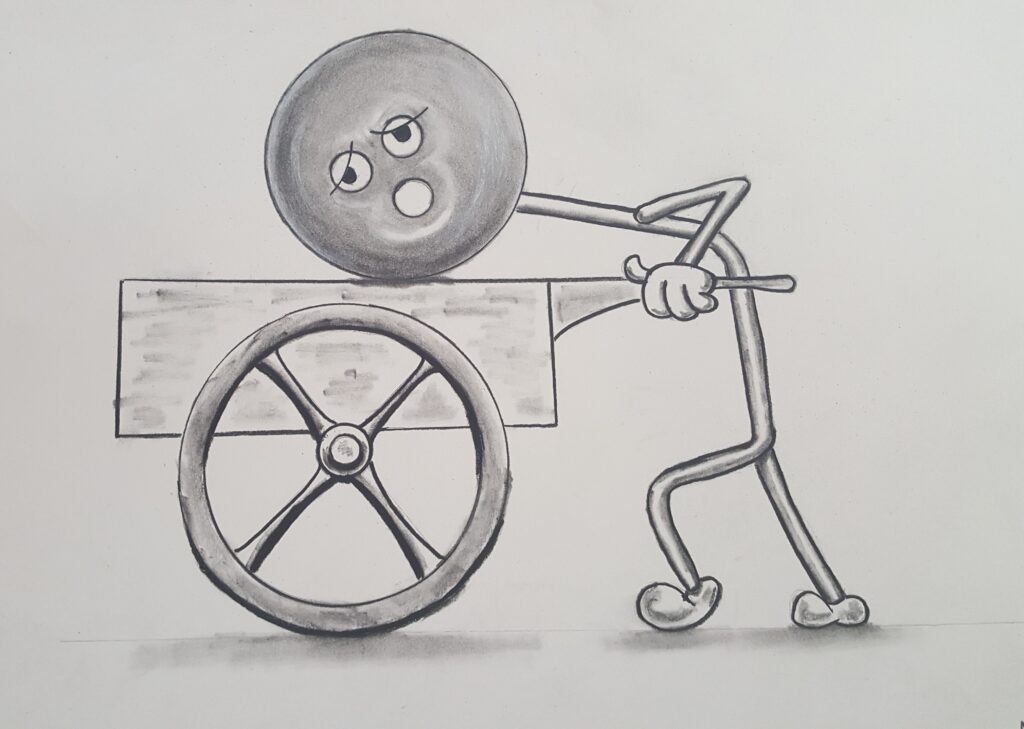 We can reflex back into people-pleasing or strive to perform to survive.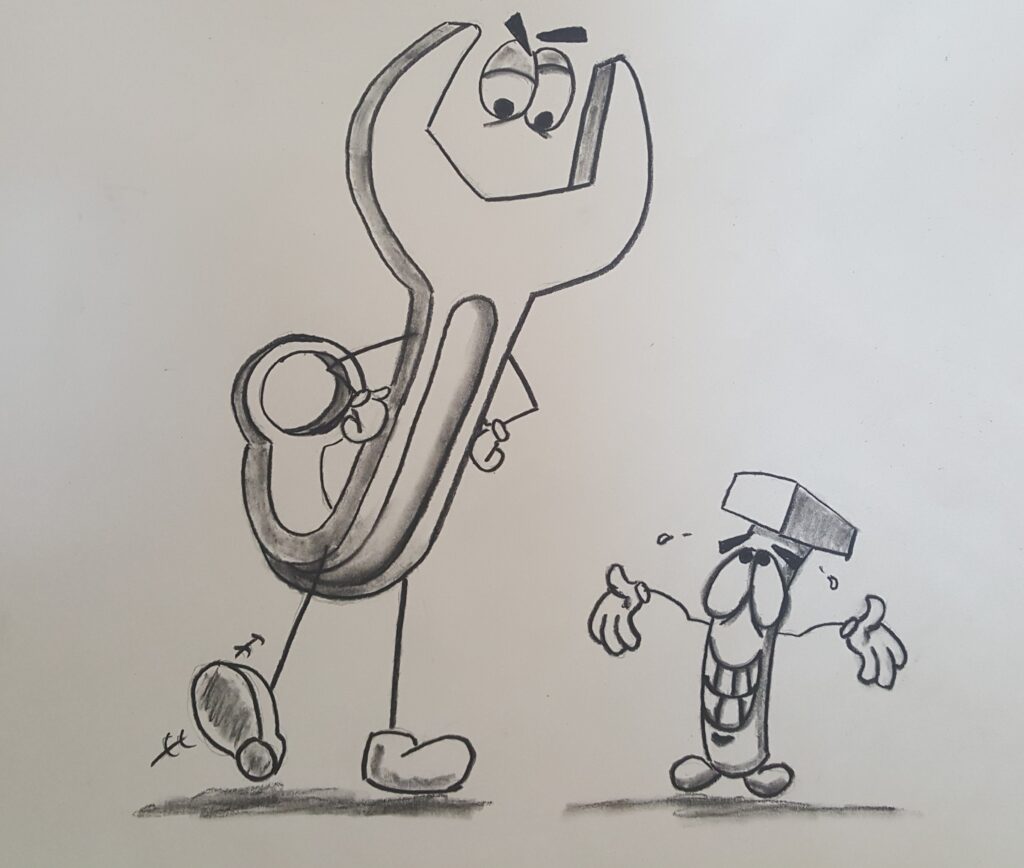 We can try to fake it until we make it. We can snap. We can go into hiding. We can focus on all of the bad in and around us. We can develop "coping skills" and hope that they'll get us through. We can reach out for help, hoping that caring people still exist who can help us. Or we can cry out in desperation hoping that God will hear our cries and give us what we need.
If you're in a good place right now, you get to reach out to people around you who need to experience the loving reality of Jesus with skin on. Hurting and detached people may not trust you or the love you offer them. But don't let their mistrust or guardedness scare you away. Be gentle and live in their preferences for the sake of the gospel. If they discover that your faith and your love is real and that you don't go away, maybe they'll gradually form a relational attachment to you. If God uses you to restore the faith of one of His hurting and detached children, you'll have a friend for life. If you're not willing to journey with people through the process of moving from detached to attached, then don't even start the process. The last thing hurting people need is to experience more hurt, rejection, or abandonment.
If you're not in a good place right now, it might feel overwhelming to reach out in faith and cry out to God.  Although you may be emotionally or relationally detached, God isn't.  He knows and feels everything that you are experiencing.  He's kind to the brokenhearted.  He's familiar with bitterest grief.  You won't offend Him if you get real and raw with God.  You can't scare God off.  He's like the hound of heaven who will relentlessly pursue you in love until His love wins and changes you.  His perfect love will eventually send your spirit of fear packing its bags.  When you're ready, He'll replace your lie-based messages with love-based truths that will set you free.
In the process, God will send some of His imperfect reps along your pathway to love you and to connect with you.  It's hard to trust love when you've been hurt.  The journey into God's healing and loving embrace can be a longer road than you'd like it to be.  Allowing yourself to trust love won't initially feel safe.  It can feel too risky to even try.  As strange as it may sound, it's easier to stay detached, work more, eat more, sleep more, drink more, game more, escape more, porn more, or shop more than it is to surrender to God's love and trust the people that He sends your way.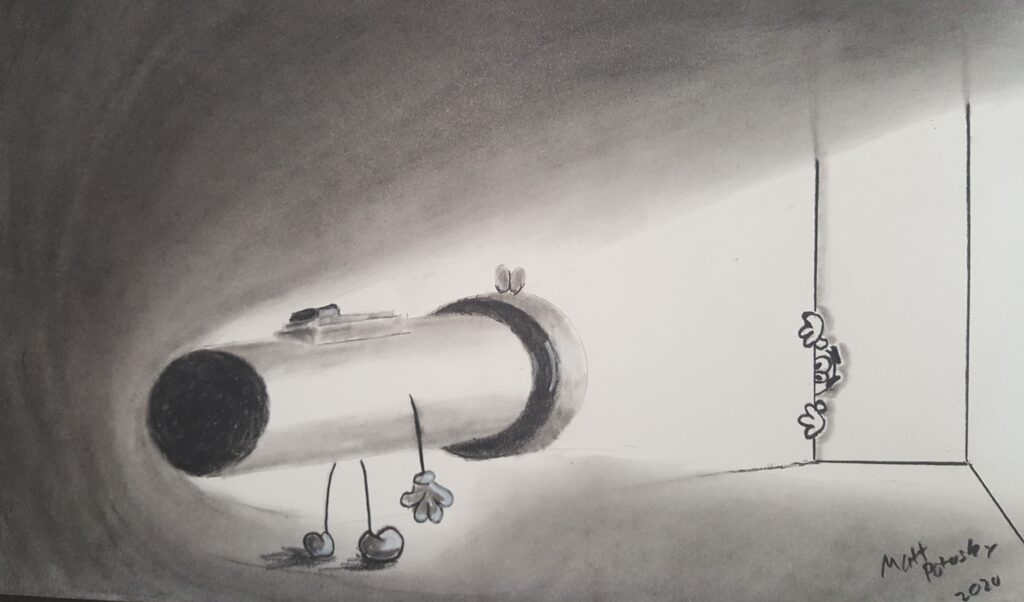 No one is meant to navigate life on his or her own.  It's okay to not be okay, but I'm not willing to leave you there.  As people who are at all ends of the attachment vs. detachment spectrum are struggling to hang on or trying to reaching out for help, I want to remind you that God is the One who orchestrates and navigates your healing and restoration.  I also want to encourage you to open up your life to help those around you who need to find their way back home to God.  All you have to be is one step further down the road than the person nearby to lead them back to Christ.  God uses people with problems to reach people with problems.