Last week I wrote a fun blog about my adventures at the zoo.  I marveled at the beauty and closeness that I experienced with the long-necked giraffes that were being hand-fed by the little children.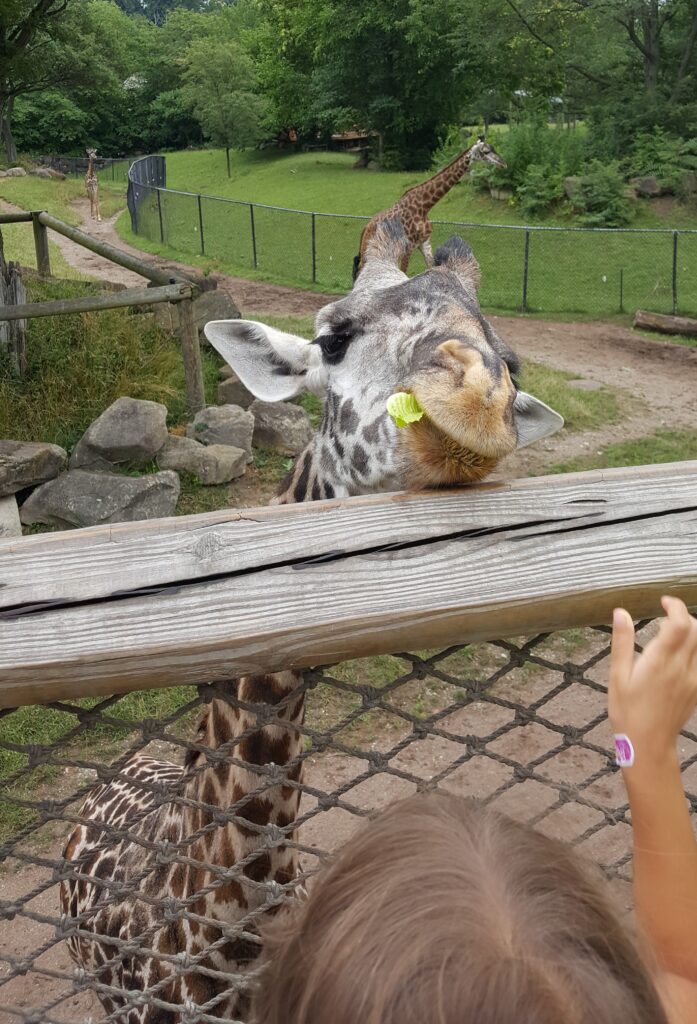 I still don't understand how we can fence in animals that were designed to be free.  I know how quickly that I try to kick out the sides of the boxes of anyone who tries to control or fence me in.  I hate being bound or controlled by anything or by anyone.  I know that Christ came to set captives free. 
Then why do we allow ourselves to become enslaved to bondage again?  Bondage to food.  Bondage to abusive and controlling people.  Bondage to workplace dynamics that make us feel crazy.  Bondage to churches that make us feel invisible or devalued if we're different.  Bondage to screens.  Bondage to systems that destroy our creativity, dignity, and freedom.  Bondage to emotions that suck the life out of us.  Bondage to thinking patterns that rob us of the life that God promised.  Bondage to addictions that eventually ruin us and those around us.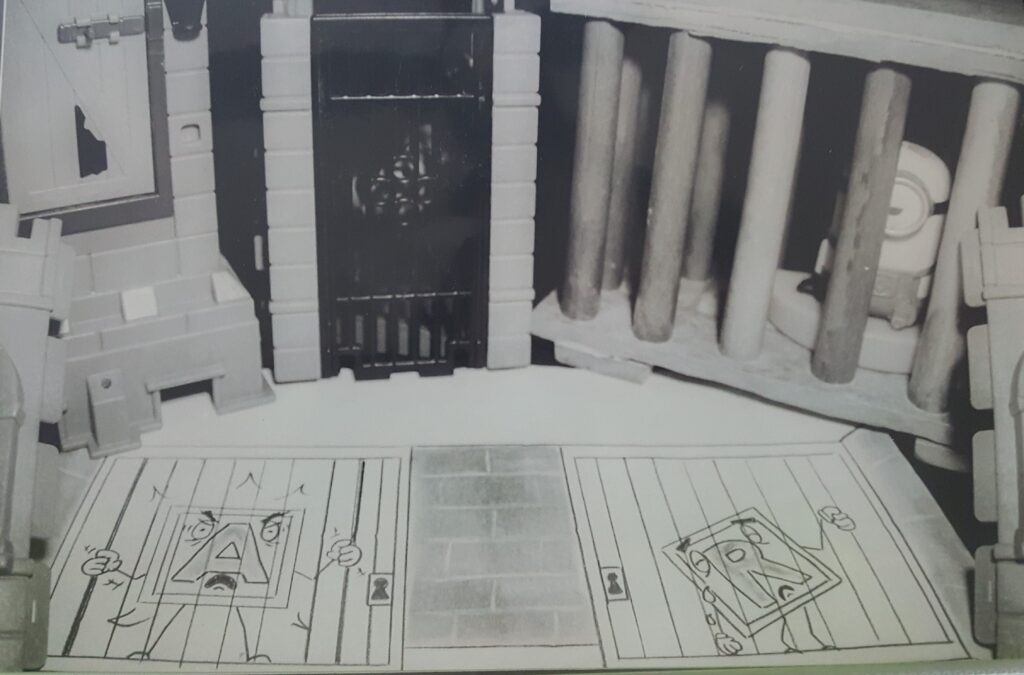 As I've been journeying through the book of Jeremiah, I'm discovering how outraged God became when the people that He'd freedom from bondage enslaved themselves to false gods and made slaves of their own people.  When I reflect on the price that Jesus and other people have paid to set people free, I'm outraged by people and systems that create slavery.  I also have no words to express the pain that I feel as I journey with people of all ages who have enslaved themselves, have enslaved others, or are stuck in systems that suck the life right out of themselves and others.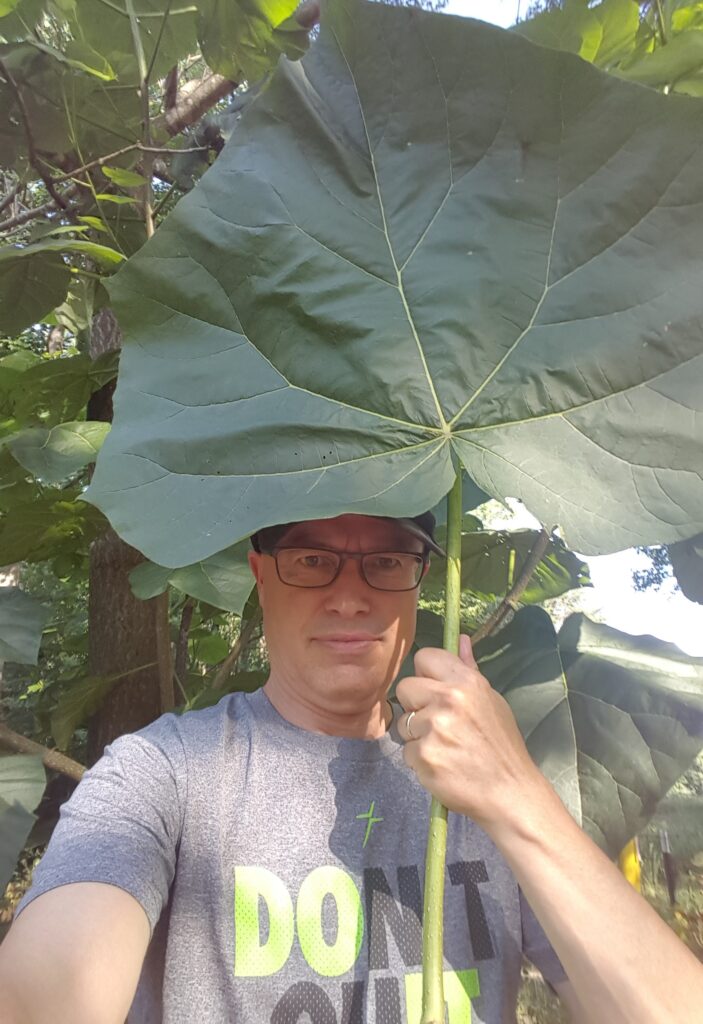 I pray that God will take us by the hand and lead us into places of greater freedom. Places of safety where He leads us beside still waters and restores us and where all of our feelings and stories are welcome and freely shared. Comfort is given and received. People and animals are safe and free to be their unique selves. Boundaries are set up to protect all from harm. The love and grace of Jesus are freely expressed. The forgiveness and healing Jesus offers through his death and resurrections are experienced. And no one is in a hurry to go somewhere else or to do something else.
Gentle Shepherd, come and lead us
For we need You to help us find our way
Gentle Shepherd, come and feed us
For we need Your strength from day-to-day
There's no other we can turn to
Who can help us face another day
Gentle Shepherd, come and lead us
For we need You to help us find our way
(Gaither)
Thank You, Jesus, for forgiving our sins.
Thank You for holding nothing back.
Thank You for coming to bind up the brokenhearted.
Proclaiming liberty.
Setting captives free.
Thank You for revealing Yourself with love, grace, and truth.
Thank You for Your help and for Your healing.
Now we ask You to lead us into the free and abundant life that You promised to Your followers.
Help us to kick fear and anxiety and bad habits to the curb.
Show us the way to walk hand-in-hand with You out of the bondage that we and others and Satan have us in. We are no longer slaves to fear and bondage!
We are Your deeply-loved children whom You have healed and freed.
Help us to trust You and to walk with You into freedom.
Give us the faith to rely on You instead of doing what we've always done.
We know that You are the Way, the Truth, and the Life.
As You reveal Yourself, we will know and experience the Truth, and You will set us free.
We exercise our faith and pray all of these things in Jesus' Name.  Amen.