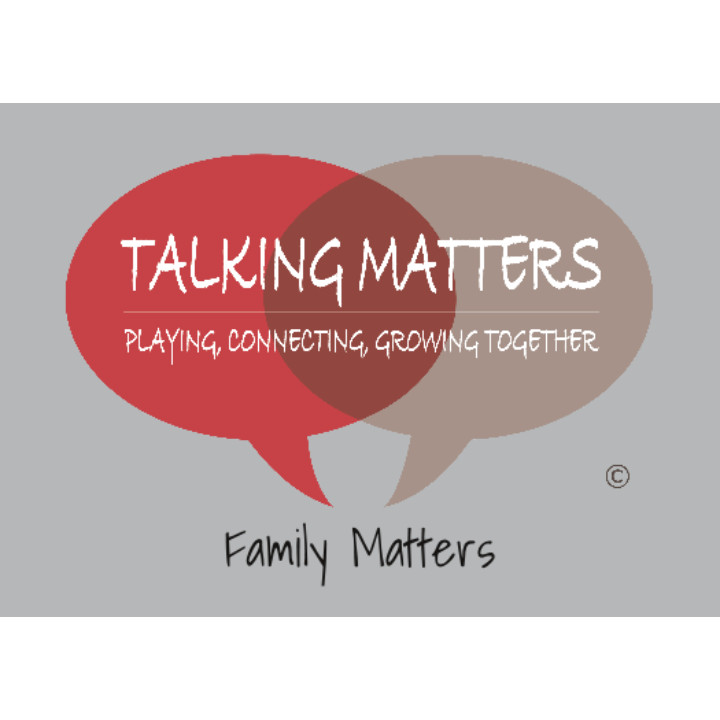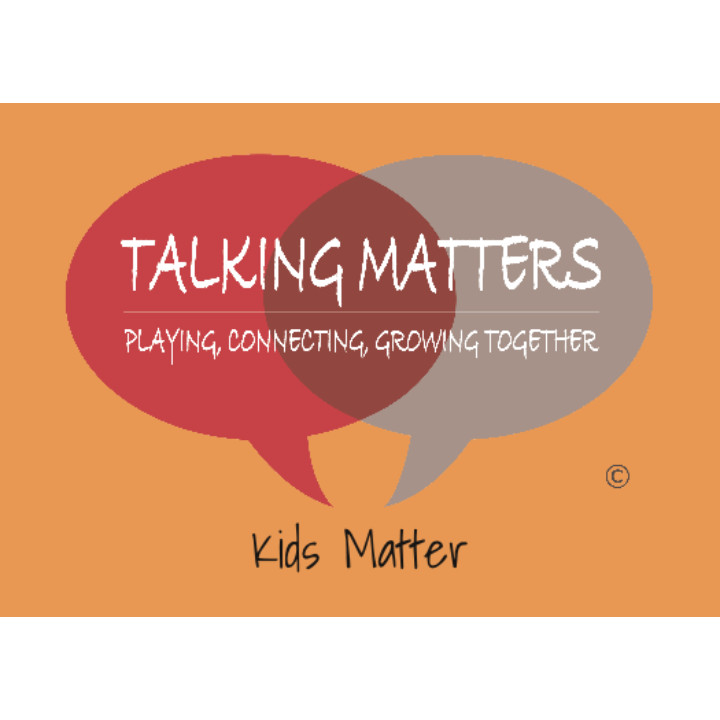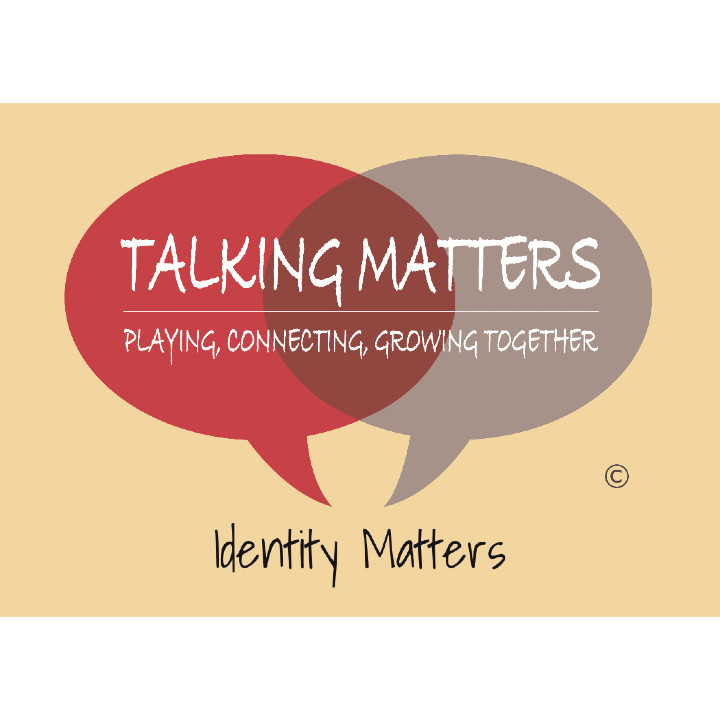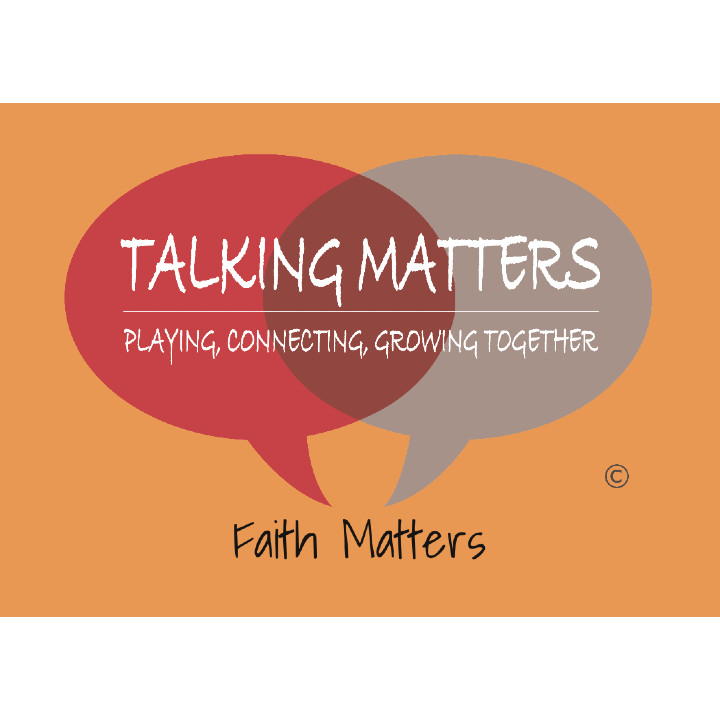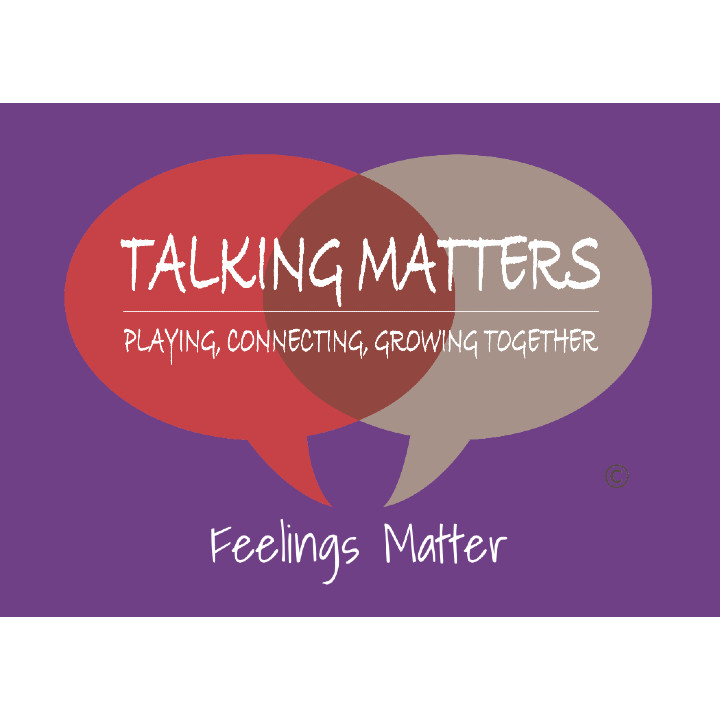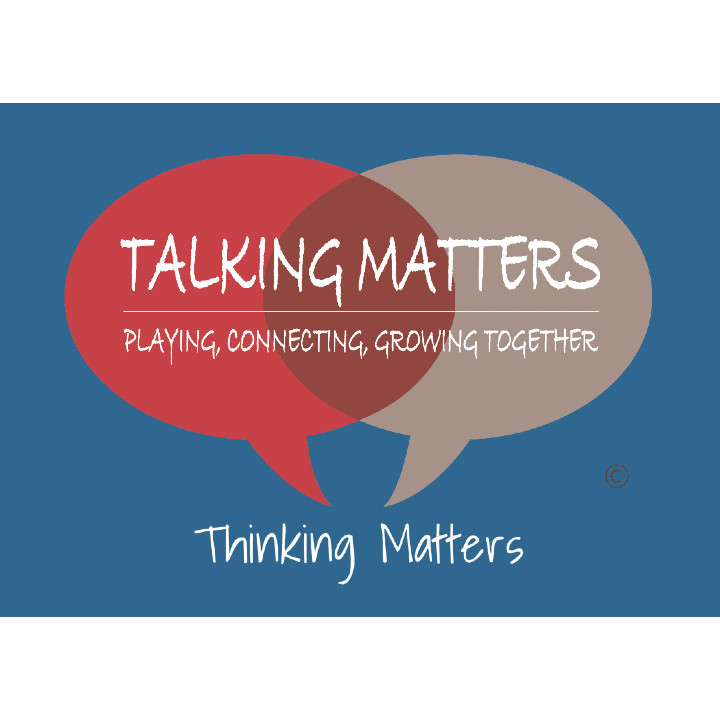 "What matters most to you?"
On a good day, I can tell you that everything matters to God. Each and every part of our lives matters to God and to me. I will pull out my Talking Matters game and ask you, "Into which part of your life is God inviting you to grow?" Before long, we're gathered around a table with a cup of coffee and having amazing conversations about God, life, relationships, and challenges. When the conversations become very personal, you will discover that my love for God and people is what matters most. It's because I'm made in the image of God, and God's nature is love.
God created everything to express His love. He sent Jesus into this world to save and to restore His prized possession: you. You mean the world to God, and He created the world and you. Your life will only work and make sense and be complete as you discover everything in relationship to God. If you had followed the trail of my former life when I tried everything else seeking satisfaction, success, and significance, you would get to the end of my trail and find me as a broken mess.
When Jesus walked with me through all of my years of empty striving, seeking everything but Him, Jesus was waiting for me to surrender my entire life to Him. He didn't give up on me when I gave up on myself. He didn't hate me when I did. He didn't turn His back on me because of my horrible sin problem. Jesus was jealous and wanted my heart and my loving devotion, but I had to follow my trail to find where it would take me. At the end of the trail, it wasn't I who found Him. Jesus found me lying in shame, guilt, frustration, and despair. He picked me up in His arms, and He held me. Why? Because Jesus loves me. Why? Because that's who He is. God gave us Jesus, and Jesus gave His all, to prove how powerful His love is. It was the love of Jesus that wrecked me and melted me and changed everything in my life.
What matters is what God does in and through you, but that's only a small part of the story. It's really not about you. God has been writing His redemptive love story throughout history. You matter because you're His and because God made you to play a crucial, redemptive role in reflecting Him and loving others to Christ. If you're struggling right now or if you're celebrating right now, it's for the benefit of those around you. God is using your pain and problems and victories to draw His precious children to Himself.
On a good day, I have "What Matters" in perspective and I live with a clear sense of purpose. God's refreshing love overflows into the lives of those around me. On a bad day, I get stuck in pain and problems. I focus on what's wrong. I become discouraged, critical, negative, distracted, and irritating to those around me. My passion turns to zeal, and I drive people away. I talk too much, I listen poorly, and I work way too hard instead of letting God do the work in and through me. When everything falls apart, and nothing I do is working, I cry out to God, and He's always there. He picks me up from my puddle of tears. He carries me in His arms, and on some of those days, I don't even recognize Him, see Him, or feel Him. But it's not really what I think, what I'm feeling, or what I've done. What really matters is Jesus!
Apart from Jesus, nothing else matters. Jesus means everything to me. If I lost Jesus, I'd lose everything. But I can't lose Jesus. He won't leave me alone! He's like the hound of heaven. When you push the dog away, the dog jumps up on your lap and licks away your tears. When you leave him, he's always at the door waiting for you to come home. When you don't go home, he goes out looking for you until he finds you. When he finds you, it's party time!
When your pain and your problems don't go away, neither does Jesus. Instead of walking away, Jesus comes closer. Why? You're His and He wants you and He loves you. He knows and understands bitterest grief, pain, abuse, and rejection. He was crushed so that we can be forgiven, free, and whole. Jesus took on our pain and problems and sin on Himself to demonstrate His perfect love that casts out all fear. As Brennan Manning said, Jesus is "stranger to self-hatred." My friends, even when you turn on yourself and turn on others and when it seems like everything and everyone is against you, Jesus is for you. He comes after you with His love and grace. You can never be lost from His Spirit, and you can never get away from His love (Psalm 139).
Jesus matters. You matter. And the very essence and matter that God's Spirit used to create and intentionally design you is to accomplish the Designer's plan. He'll walk with you, hold you, and carry you through your tough seasons. He's surrounding you with some of His loving children who will wrap their loving arms around you and remind you of God's unending love. Today will be another day to receive and to give God's love. Hold nothing back.