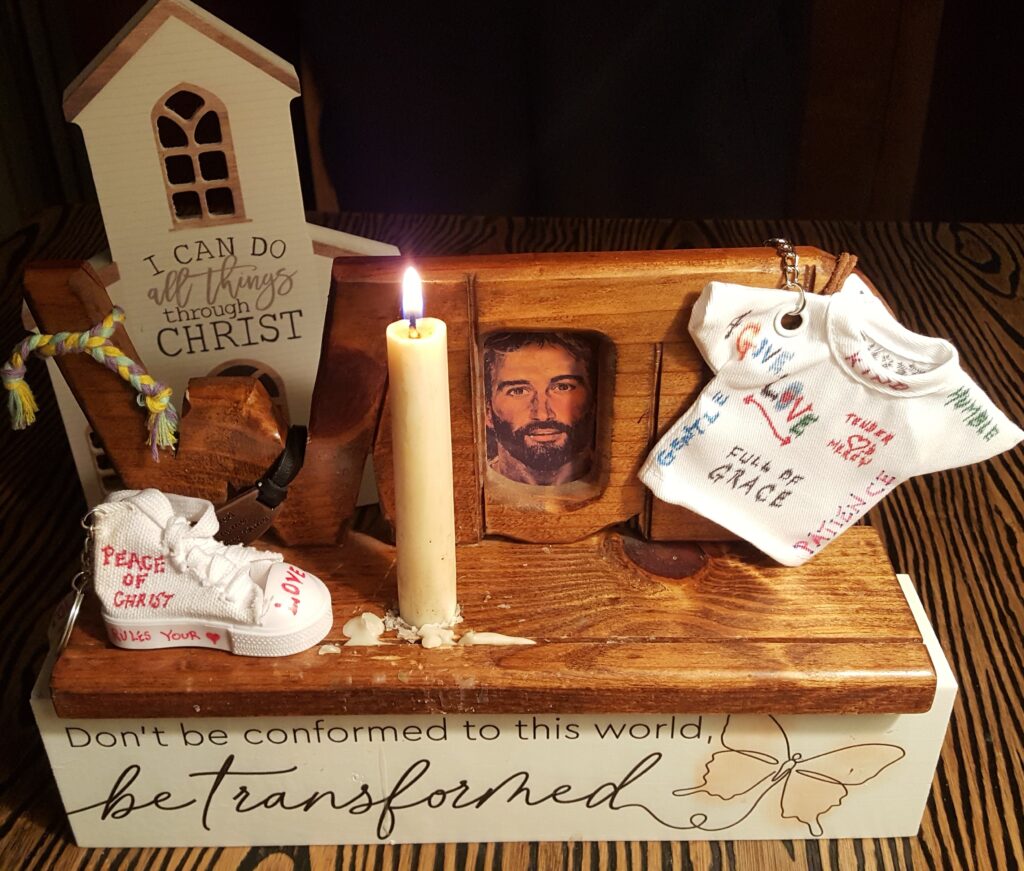 If you follow the root system of a flower, a plant, a tree, a person, a family, or an organization, you will eventually discover its deeper attachments. Whatever we've been relying on for life, our entire system becomes organized around being fed by it. When our lives become stressed beyond measure, what we turn to for life and energy to cope depends on the neuropathways that we've created over time. We'll understand this more as we take a closer look at our feeding habits, our disciplines, our hang-ups, and our belief systems.
Which of these "old root systems" have organized you at some point in your life? (Taken from NTD 2 Ephesians discipleship course for people who are ready to go deep with God and with one another.  Available @ www.spiritdriven.org)
PROTECTION FIRST! Trying to control situations and people so no one, including myself, gets hurt.
PEOPLE FIRST! Striving to do all that I can to do make sure those around me get what they need, what they want, they feel good, and not get mad at me.
PLEASURE FIRST! Living each day with the goal of doing things that make me feel good, and avoiding people and situations that make me feel bad.
POSITION FIRST! Making sure I am in a place and role and position where I am comfortable and confident and less likely to feel insecure or risk failure.
PERFORMANCE FIRST! Always working harder and doing my best at everything because it makes me feel good, and other people count on me to always work hard, look good or do my best.
POSSESSIONS FIRST! Striving to make more money and buy newer, bigger, or more things that help me to feel good about me.
POWER FIRST! Striving to control and manipulate people and situations so I get what I want and avoid feeling dependent, weak, needy, or out of control.
PERFECTION FIRST! Doing everything myself and making sure it is done "right," even though I am worn out from striving. Everyone else is having more fun, and I don't try new things because I might fail. At least I don't have to trust other people who could mess it up.
PUMP UP FIRST! Making sure I am physically fit, strong, and healthy. Exercising and eating right make me feel good about me.
As our times change and become more complex and challenging, where we turn for comfort and help will eventually define our reality. If our habitual feeding habits and disciplines anchor us in God's love and truth, when the storms of life hit, our reflexive response will be to turn to God's love and His truths to find help and security. If we turn to our digital devices to feed and comfort us when we're stressed, we can become addicted to them and detached and dismissive with those around us. As people are becoming more attached to their digital devices than they are attached to God and the people around them, it's difficult to even get the time and attention of those around us. If we're not careful, we can train ourselves to become technology-dependent instead of depending on God and on the people that He's placed around us.
If you want to go deeper and to discover what your roots are attached to, follow your thought life and your internal dialog, your eyes, your words, your schedule, and your spending habits. What you feed is what you are growing. What you pay attention to, and what you ignore, will profoundly impact what you grow with your life. If you're not sure what you are "rooted in", just ask the people nearby who know you well.
Problems and collisions occur when we get uprooted. We lose a loved one. We lose our job. Our comforters are taken away or someone tries to take away or limit what we have turned to for comfort. We lose our health or our clear thinking. We lose our felt connection with God, with ourselves, or with those around us. Loss, detachment, and disconnection from our Go-2's can be devastating.
Our stress reflexes show us our feeding habits. If we try to humor people to get them to laugh at us, our addiction is to entertaining people. If we revert to "movie talk", video game talk, or our latest social media find, we have become consumed with digital media. If we reflex to "food talk", focusing all of our attention on what we're going to eat next, we've used food as a stress comforter–and it usually shows. If we turn to alcohol, smoking, drugs, pornography, or spending money to buy things that we don't need, any of these stress-induced habits will eventually wreck us. In fact, anything that we turn to in order to cope with stress because we enjoy it, because we're good at it, or because it makes us feel more in control could potentially become an idol. Even talking can become a bad habit to deal with stress if we do it all of the time and if we don't listen to others or if we re-traumatize ourselves by telling problem-focused stories to ourselves and to others. If we focus on what's wrong, we can become an anxious mess in no time.
While billion-dollar industries are being built upon our growing cultural addictions, God calls us to not conform to the patterns of this world.  Instead, He wants to renew and transform our lives by changing the way we think and live.  The Lord wants us to sink our roots into the soil of His marvelous, endless love. God wants to daily feed us life-changing truths from His Word until we know the Truth and we're set free. Jesus wants us to be rooted and established in His deep love for us so that His love grows from our lives into the lives of those around us.  When we let go of what binds and hinders us and when we allow God's love to define us, people will discover that we are Christians by our love.  We'll burst into song.  We'll look for ways to help and to encourage people.  We'll give and serve in ways that make a difference.  We'll respond to stress by praying and by asking for God's help.  So please join me in praying this heart-felt prayer as you encounter personal and professional challenges like never before. 
"Lord, I need your help. I want my roots to be deeply anchored in Your love and in your truth. I'm sorry for all of the times that I've turned to worry, the world's devices, and substances to find comfort and relief when I've been stressed. Please stir up a hunger in my heart for more of You, for without You I can do nothing. Please remove from my life the desire to focus on and consume what distracts and destroys me. I repent of my sin. Please train me to turn to You when I'm stressed and when I need comfort and strength and courage to do what's right. I want to choose to seek You and to follow after You with all of my heart. I know that I'm going to need some friends to join me as Christ-followers are being attacked from every angle. Please connect me with people who are serious about following You instead of being led astray by all of the fads and consumables of our world. I look forward to how You're going to answer my prayer according to Your will. In Jesus' Name. Amen."